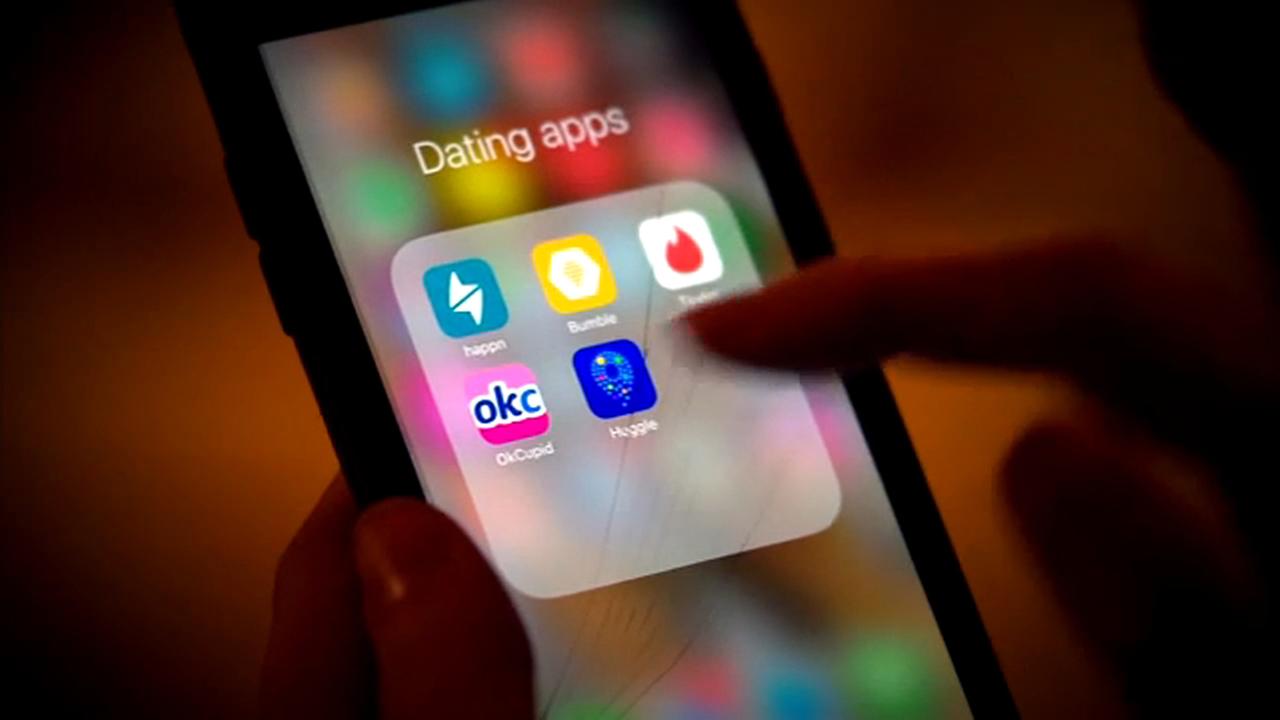 Are you tired of scrolling through hundreds of photos from side to side and reading banal phrases that, in fact, do not say anything about a person? Do not despair, as, in the world of online dating, there is always an alternative. So here is the guide on the coolest dating apps widely used in 2018. There are a few freshmen on the market in the list, as well as the same old classics we are so used to.
Сoolest dating apps 2018  That You Don't Know About
Badoo
It's the largest dating service in the world, where every new user immediately indicates the purpose of registration, whether it is simple communication or a desire to go on a date. You can always see which of the service users are now nearby and who you could accidentally pass by in the city.
Badoo's most pleasant feature is a pretty, user-friendly interface, on-demand video chat option, as well as a unique twin search mode. The latter allows you to find people who are similar to you or, conversely, similar to those you sympathize. For example, you can find people similar to your favorite celebrity but do not forget that appearance resemblance does not guarantee identical personal qualities.
Mamba
This service calls itself a true love provider which attracts users who are looking for a soulmate. Especially for this, a convenient search system has been implemented, with the possibility to select only those parameters of interest you need. In this case, the user is able to see the list of profiles that have explored his page. One of the wild yet interesting ideas to bring romance back into the relationship would be you and your partner creating a profile in this app and then texting, pretending to be complete strangers. What a nice way to release all of your inner fantasies and wishes!
Among the other advantages of Mamba are quite informative questionnaires, the function of video broadcasting, and the ability to hide your age. You can register using any social network.
MyLove
A simple and clear service for communication with the opposite gender or for searching for serious relationships. Users have access to detailed questionnaires, geolocation search, and commenting.
In the app, you can select the search country if someone wants to chat with those who are abroad. There are no paid subscriptions in the application.
Loveplanet
In this app, you can specify the purpose of your registration, that is, who and what you are looking for. Taking into account these settings, the algorithm calculates the best matches for you. You can communicate with each of them incognito, that is, hiding your profile from others.
The application supports the option of broadcasting which will automatically be offered to a huge number of users. Not everyone likes this; however, there are plenty of constantly active users in the service.
Tinder
Perhaps the most famous service for dating on the web. It allows you to go to search and look through hundreds and thousands of photos of users with swipes straight away after logging in.
Paid versions of Tinder have a number of unique features and unlimited likes. There is also the option of drawing attention to your profile. It can be raised to the top, so thousands of people can see your profile, and that is why this is one is not free.
Friend Around
In terms of capabilities, this is one of the most advanced services. It's absolutely free, it informs about those who viewed your profile, and it allows you to save a person's profile to return to it later. You can communicate anonymously without uploading your photo.
Other features of the service are the ability to send voice messages and a lot of bright stickers.
OkCupid
This application and site have gained popularity among those who are interested not only in casual hangouts for which they have to choose a partner, having only several photos and a couple of words in the "about me" column. OkCupid provides users with the opportunity to learn much more about each other.
The basis for your profile will be not just your photos and a few suggestions about your favorite food, music or movies but also detailed answers to really interesting questions that will help reveal your individuality to those who are interested in you. Questions may be in different categories, for example, politics, philosophy, lifestyle, hobbies, and so on.
Pure
This application is the complete opposite of the previous one. To find a partner for the night, it is enough to upload at least one of your photos, indicate your gender, and the gender of the person you are looking for, write a few words about yourself, and wait about an hour until the program selects for you a couple nearby.
A feature of Pure is that you do not need to register, and the application itself does not store any profiles and user data.